With a single piece of software you can deliver high performance at the edge or in massively scaled data centers.
Edge Servers
VergeIO is the only software defined data center built in the hypsercale era that can run at the edge. Deliver full function virtual data centers on a tiny footprint, anywhere.
Build Your Own Cloud
Launch a new cloud offering with a richer experience and at a lower cost. Sell virtual data centers with a single easy UI. Nest virtual data centers to support selling through a channel.
Repatriate Workloads
Re-platform a workload from a public cloud or legacy HCI stack to regain control of your spend while retaining the benefits of the cloud. Click here for more.
Dev / Test Environments
Use nested virtual data centers to quickly create or clone entire workloads for testing purposes. Massive deduplication and instant snapshotting allow for frequent checkpoints when testing or developing. Reduce the hardware spend for dev and test environments and free up developers from managing their own infrastructure
Honeypot
Create multiple virtual data centers with honey pot workloads. Easily snapshot workloads to study results. Create new virtual data centers easily and quickly for new honeypots. Massive deduplication means common workloads will use minimal additional data.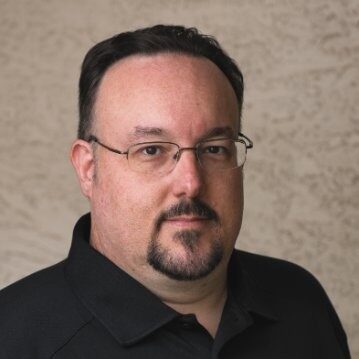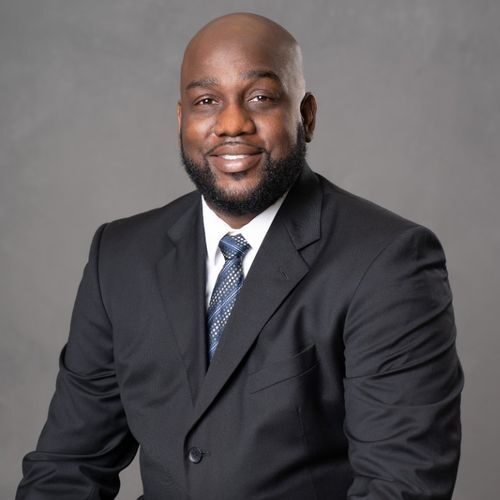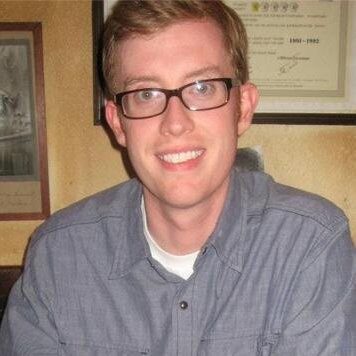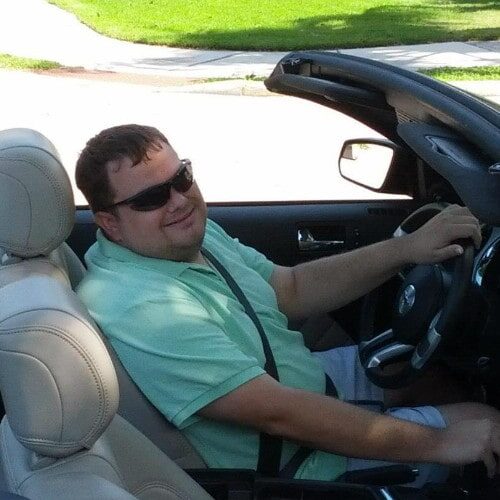 Request A Test Drive
Nothing like seeing it to believe it.
Sign up  for a 14 day Test Drive to experience  how VergeIO can help you reduce costs, improve agility and performance for your workloads. We can also arrange for a POC on your gear at your site.