Secure Research Computing
Software for secure enclaves in research and remote learning.
Benefits
Maintain high levels of compliance and standardization without losing agility for complex research or remote learning environments.
Streamline IT operations
Use nested secure enclaves to provide your researches with very agile, scalable and secure research computing.

Serve Research Grants
Segregate resources, billing, security, and compliance requirements by creating different tenants for each research grant.

Lower Capital Expenditures
Scale compute, memory and storage resources independently by adding more commodity x86 servers.

Improve Compliance
Create secure enclaves in minutes that are compliant with standards such as HIPAA, CUI, FISMA, and more.

Relieve IT Staff
VergeIO includes machine learning and AI techniques to monitor hardware, patching and the drudgery of IT management. Manage the entire environment with generalist IT staff.

Disaster Recovery
Snapshot and multi-site synchronization are inherent in the architecture. Failover an entire virtual data center, including public IP addresses, DR, backup.

More Storage
Global deduplication means all your VergeIO installations use the least amount of hardware and provide the highest degree of resilience.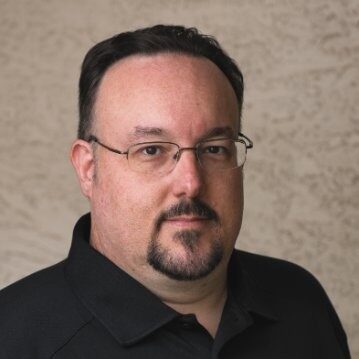 Request A Test Drive
Nothing like seeing it to believe it.
Sign up  for a 14 day Test Drive to experience  how VergeIO can help you reduce costs, improve agility and performance for your workloads. We can also arrange for a POC on your gear at your site.