How does VergeIO virtualization compare to legacy alternatives?
VergeIO does to the data center what VMware did to the server many years ago.
We virtualized the entire stack into a single piece of software.
Other solutions used orchestration, management tools or integration to provide a simple, single UI to a private cloud.
‍
Complexity still exists, it's just a bit hidden at times. It won't work for workloads in the future, that have to run outside the public cloud and in the field to the edge.
That's why our North Star is how to make IT ever simpler.
"Simple can be harder than complex: You have to work hard to get your thinking clean and make it simple."
– Steve Jobs
VMware first virtualized the server. Over time they virtualized other aspects of the IT stack, partly through development but also through acquisition. It's a robust and broad product set.
For some it's become too complex. It can require many different SKUs, with complex pricing and significant API integration to build out a virtualized data center. Recent M&A activity has also caused many to look for alternatives. For a more technical deep dive click here.
Nutanix introduced us to hyperconvergence and orchestration with a single UI. It made managing and deploying a private cloud easy. Their pivot to a software company has allowed for more hardware choices. Even though Nutanix has their own hypervisor, many still use VMware.
The inability to scale resources independently, pricing and continued complexity in product lineup have caused some to seek simpler, less expensive alternatives.
OpenStack is a community led private cloud project. Over time it has become a very common architecture for private clouds. The lack of license fees, ability to run on commodity hardware and feature set have made it a popular choice.
However, it takes a lot of expertise to set up and requires significant automation to really gain benefit. Some seek alternatives to deal with staffing challenges, automation challenges or for more remote private clouds.
The hyperscale public clouds provide a lot of value, especially early on in a project's lifecycle. You can quickly and easily spin up significant infrastructure. They've grown from hosting private clouds to offering full platforms for your applications.
It now suffers from some of the same issues as other legacy alternatives - it's become so big and complex that it requires a lot of highly trained staff to use.  Challenges are sprawl, run-away and complex billing and inability to run "in the field" outside their cloud causing people to seek alternatives.
Hyper-v by Microsoft is popular among shops that rely heavily on Microsoft. It's pricing can be very attractive though it's feature set is very thin.
Hyper-v is a hypervisor for CPU and memory. It does not provide virtualized storage or networking. A Hyper-v platform will require additional products and licenses to support the storage and networking. It can get complicated quickly if you want a very dense environment for the edge, or a highly scalable, reliable platform in a data center.
Simplify your Life.
Save some Money.
Product & Security Overview
Read technical stuff on our Wiki
Read University of Michigan Case Study
Watch some videos to see how it works
The Data Center Reimagined
VergeIO is one single, powerful, thin piece of software that replaces many disparate vendors and orchestration challenges. It's just one SKU, one bill, one dashboard, one API managed by generalist IT staff.
| | | |
| --- | --- | --- |
| One single license | | |
| Runs on commodity hardware | | |
| Globally deduplicated storage | | |
| Fully encapsulated virtual data center | | |
| Nested multi-tenant virtual data centers | | |
| Backup and DR included | | |
Request A Test Drive
Nothing like seeing it to believe it.
Sign up  for a 14 day Test Drive to experience  how VergeIO can help you reduce costs, improve agility and performance for your workloads. We can also arrange for a POC on your gear at your site.
Stay competitive in today's tough market and eliminate complexity.
Increase your margins and improve your customer's experiences over traditional cloud solutions.
Gain the benefits of the cloud while maintaining control and managing costs.
Simplify your IT to solve budget and staffing constraints.
Maintain high levels of compliance and standardization without losing agility for complex research or remote learning environments.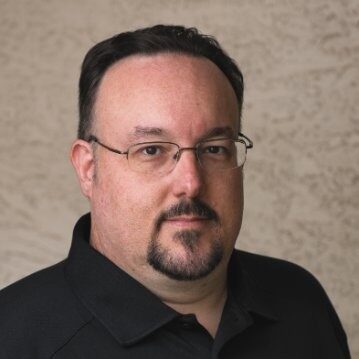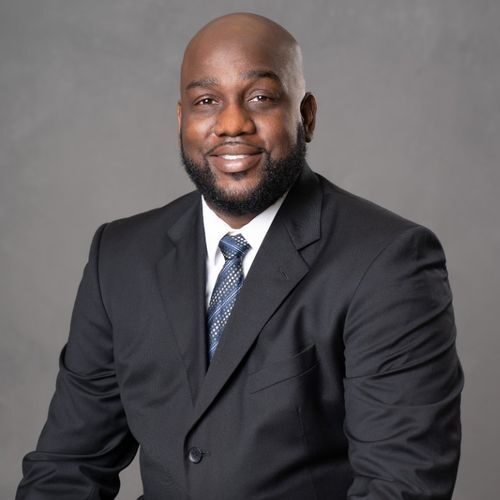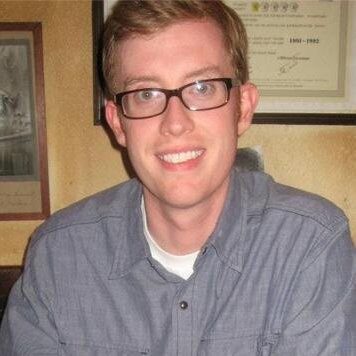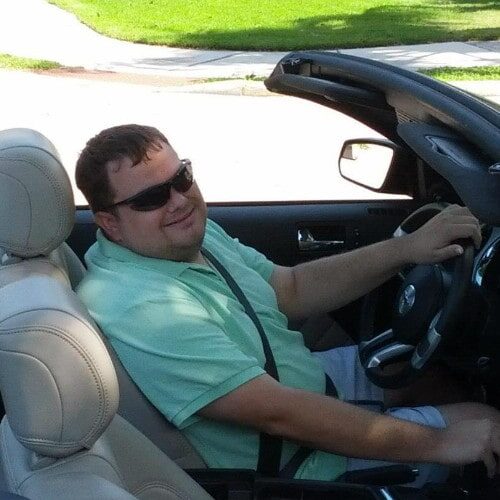 LEARN MORE
Get in touch
Contact us to learn how we can help you simplify IT, reduces costs, improve agility and scalability.