Ultraconverge Your Infrastructure
The VMware Exit: 50% Less Expensive • Better Performance • Seamless Migration
Introducing Your VMware Exit Strategy
Ultraconverged Infrastructure (UCI) Delivers What VMware and Legacy HCI Solutions Can't:
UCI integrates virtualization, storage, and networking into a single data center operating system, VergeOS.
With UCI, storage and networking are equal citizens to the hypervisor, not virtual machines (VM) crippled by a virtualization tax.
UCI's integration enables clusters of dissimilar hardware to be globally pooled and provisioned via Virtual Data Centers (VDC) for complete workload consolidation while maintaining workload integrity.
Get Three Dimensional Scaling with VergeIO and consolidate all your workloads into a single infrastructure.
Learn more about how UCI compares to HCI.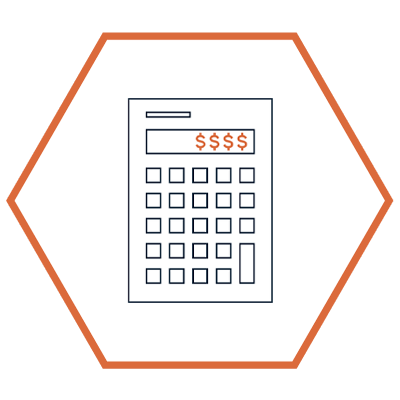 Economical
Reduce capital and operating expenses by up to 70%. Eliminate replacement and migration of storage and network infrastructures; runs for decades, not years.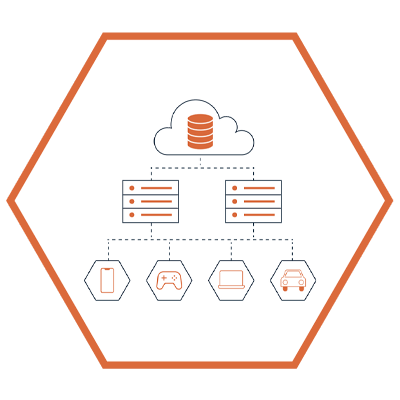 Run Anywhere
One simple and powerful data center operating system that runs in the cloud, core data center, or at the edge.
Easily Scalable
Scales large to hundreds of nodes and petabytes of storage. Scales small to shoebox-sized data centers for Edge Computing. Scales vertically to support a wide variety of workloads.
Escape VMware Cost Increases
VergeOS is a less expensive and better-performing alternative to VMware, using existing hardware and improving data resiliency.
UCI delivers better scale and consolidates more workloads
Keep all the IT balls in the air with ONE data center operating system
Secure Research Computing
Control research IT assets and ensure compliance
Leverage our Recipe Marketplace to deploy compliant research environments in minutes
VergeIO is one single, powerful data center operating system software that replaces many disparate vendors and orchestration challenges. It's one SKU, one bill, one dashboard, and one API empowering the smallest of IT staffs to deliver better-than-public-cloud services.
| | | |
| --- | --- | --- |
| One single license | | |
| Runs on commodity hardware | | |
| Globally deduplicated storage | | |
| Fully encapsulated virtual data center | | |
| Nested multi-tenant virtual data centers | | |
| Backup and DR included | | |